This is Adolika free book
STORYTIME WITH MARY: The Contest
✿‿✿ HELLO KIDS you are enjoying "Storytime with Mary | Reading of the best Children's books by Mary Koomson"
A Vox's songs paint striking pictures and tell emotionally compelling stories to her listeners.
Born in Ukraine, of mixed Ghanaian and Russian parentage, the singer and songwriter, studied the piano and dabbled in music composition from a young age.
Presently, A Vox is a producer, songwriter, composer and artiste. Her passion for music remains an important part of her life.
I discovered this new amazing blogger, Eddie Nortey of PapaNorr's Story Time through my publisher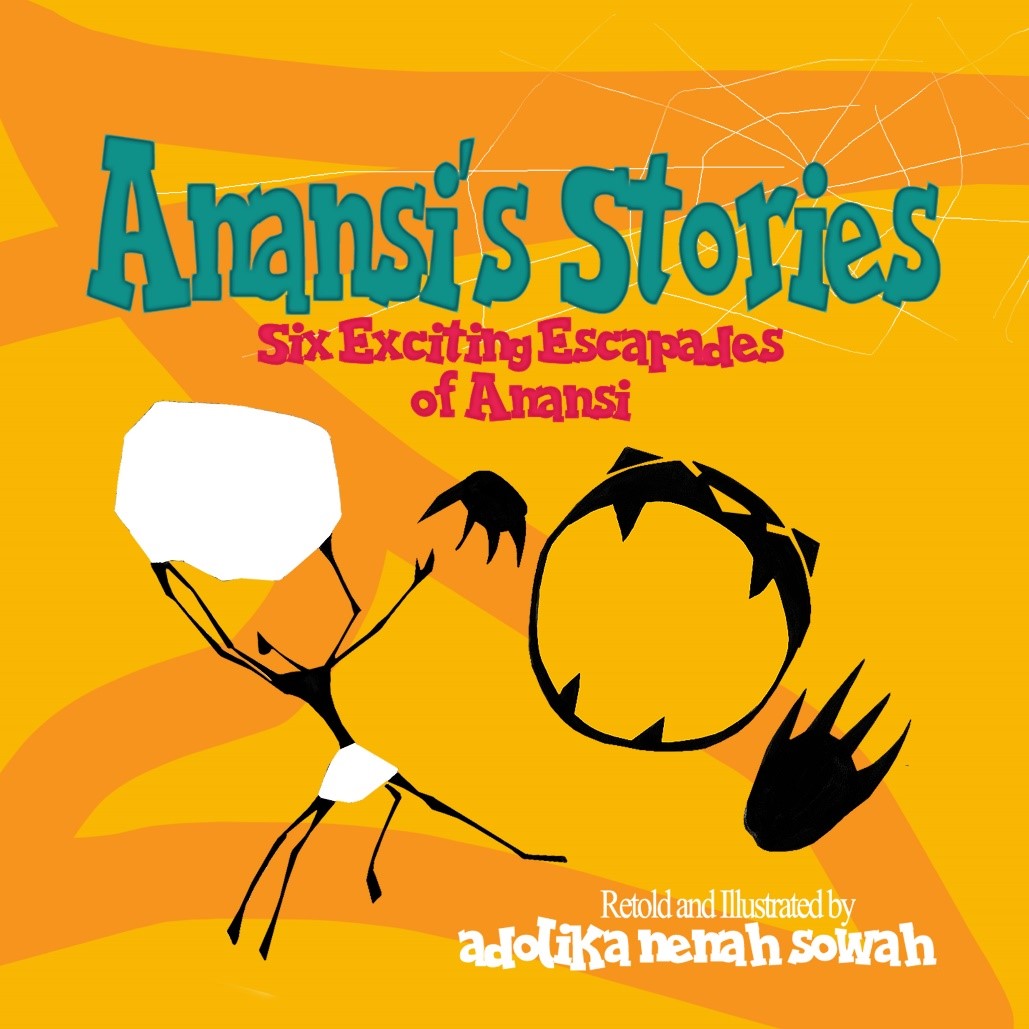 Ananse – Good Trickster or Bad Trickster Ananse is known as a trickster. Indeed, he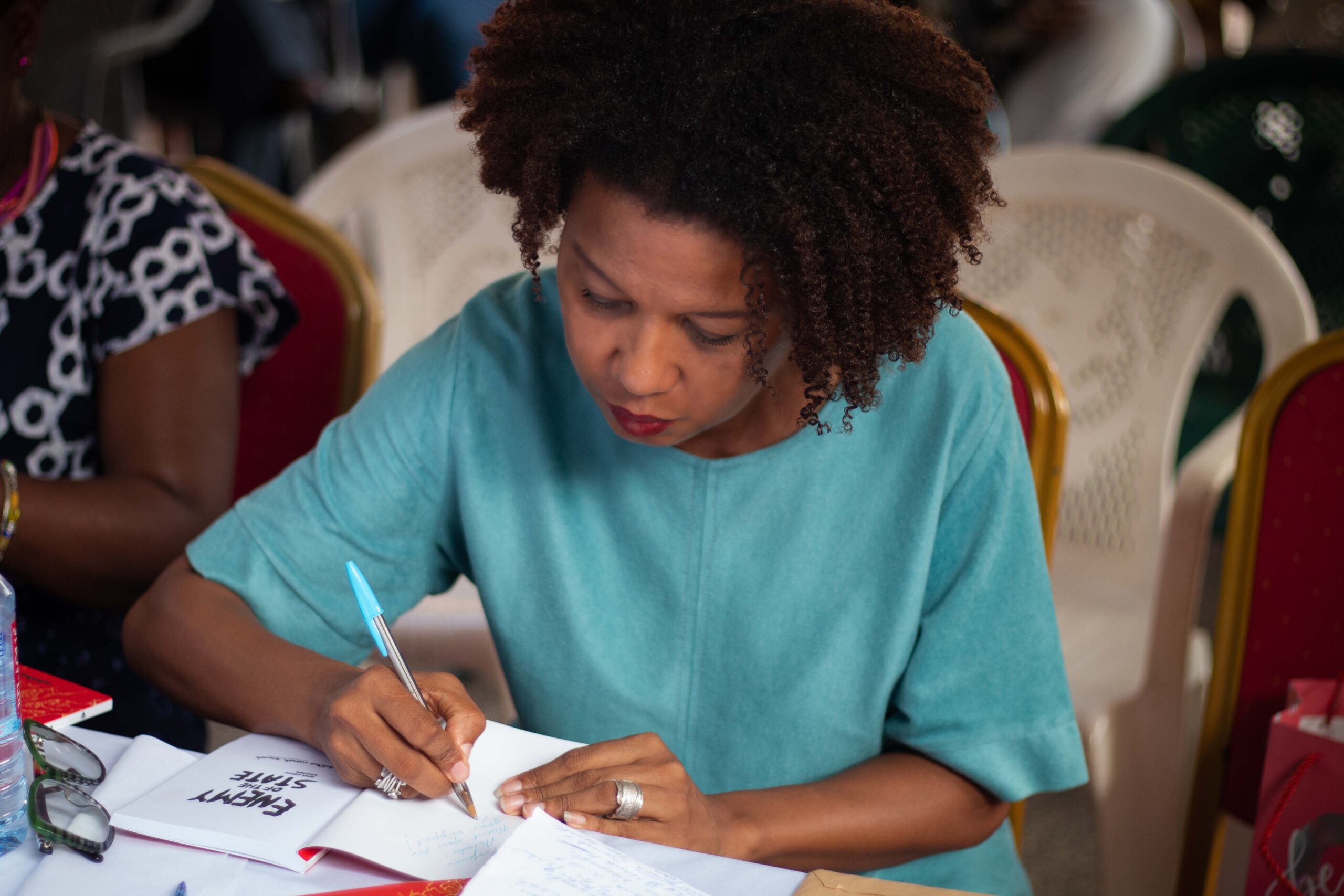 The Enemy of the State and Other Stories is a departure from my usual fare