Art in School
The arts and the school system in Ghana have a complex relationship one characterized with distrust, misunderstanding and ridicule. Whilst this unfortunate state of things is not new, it was brought to the forefront of my mind when my daughter's friend came over for a visit and in conversation recounted something she'd seen in school a few weeks ago.
She had overheard two students in the school lab, discussing Leonardo da Vinci's Mona Lisa painting. The Creative Arts teacher who happened to be in the lab, overheard these two boys, and told them that their discussion was useless, a waste of time the topic wouldn't appear in the Basic Education Certificate Examination.
When I heard this, I was disappointed that a Creative Arts teacher, who is presumably passionate about his subject would respond this way. This could have been an opportunity for the teacher to engage with these two boys, about art.
This type of situation is not an isolated incident. It is quite common and takes various forms, and is symptomatic of a larger problem in this country – the lack of appreciation and the rigorous study of art in school. The disdain and disrespect to the artists' craft starts on early in the school system.
Beaten for doing Art
I discussed this issue with two creatives, Isaac A. Kyei, 29, website designer and Bernard Achirem-Akowuah, 27, an animator. I first asked Isaac about his experience in school as a budding artist and if school nurtured his interest in visual art. This is what he said:
I was very good at drawing and painting in primary school but I stopped in secondary school. Now that I think about it, I remember we were caned by our teachers for drawing. They even beat us severely for pulling out sheets out of our note books.
Now that I think about it… why were they beating us? I don't know… The teachers considered art irrelevant in the academic process. They constantly told us that drawing was a waste of time. In the end, I just stopped drawing.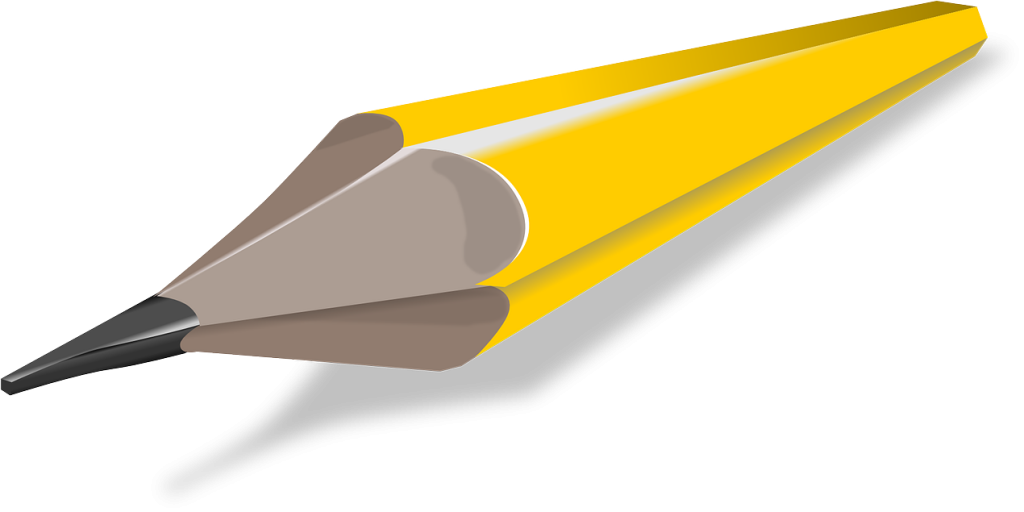 I always knew I wanted to be an artist, chipped in Bernard Achirem-Akowuah, an animator. I liked to read a lot and after reading I would imagine what I read about and draw that.
When I wanted to study visual arts at school, I was asked if I wanted to end up selling sculptures by the roadside. And I wondered, what was wrong with selling sculptures at the roadside if one was happy?
It was then that I discovered the negative attitude to the visual arts, because my very own headmaster did everything out of his way to stop me from pursuing it in senior high school.
When I was very young, our family lived in Obuasi in the Ashanti Region. In kindergarten there, we were encouraged to draw and dabble in art. Then we moved to Konongo. It was there, that I first I experienced students being beaten for drawing.
The reasons why the visual arts are looked down on are complex and go far in beyond the limits of this post. What remains, is the commonplace occurrence of these kinds of experiences as recounted by Isaac Anto Kyei and Bernard Achirem Akowuah. In spite of these sobering memories, the two young men were able to look back at their school years and talk about some positive contact with art at school and the major way in which it influenced them.
Beloved English Comprehension school books of all time
Most of the books we used in primary school from 2001 onwards, recounted by Isaac were really well illustrated. There was Alidu and the Goat, Why the Crab Lost his Head, Red lions, and Green Hawks to name a few. There was a very popular one called The Hawk and the Hen, and I remember it because it was so well illustrated. I re-read this book several times.
I also remember that the children who couldn't read well were able to understand the stories by looking at the illustrations. This was really helpful and motivated us to read more books in the first place.
Then when I was in year one of Junior High School, in 2006, the syllabus was changed. The new texts were terrible! There were few illustrations, just text, text, and more text.
I also remember when I was ten and living around the Kumasi area, we used to go to Sunday school. The bible used to teach us was a very colorful one with many beautiful illustrations.
We were a rowdy crowd of children but whenever this illustrated children's bible was pulled out, we all fell silent. We were so eager to see what the Sunday school teacher would show us. It was an amazing book.
When I grew up, I realized that the Bible that was used to teach us in Sunday school was a Jehovah Witness children's bible and I was amazed by it, since we weren't Jehovah Witnesses. This proved to me that images are powerful.
Images are powerful and children understand this intuitively. Building on this, they should be encouraged to engage in a meaningful way with art, artists, and their craft.
The Teaching of Art in School
Presently in creative art class, children are not introduced to visual artists in general and Ghanaian visual artists in particular: their work is neither discussed nor studied. The exceptions to this would be brief mentions of the designer of Ghana's Coat of Arms, Amon Kotei and the national flag by Mrs. Theodosia Salome Okoh; both works designed in 1957. Even then, these facts are mentioned as part of Social Studies and not Visual Art.
Within the school system, at both Primary and Junior High School Level, the children in creative arts class are often victims of disgruntled and frustrated creative arts teachers, who are themselves caught in the trap of a curriculum that includes a few arts skills, barely any practice and absolutely no mentorship through the study of artists' work.
In the conversation with Isaac and Bernard, they both said something that stuck out to me. While Isaac fondly remembered his favorite books from primary school, he grew thoughtful and noted that he didn't know any of the illustrators behind these well-loved books. We just enjoyed the pictures, he added.
Indeed, the artists who brought these books to life to thousands of children remain mostly unknown to the general public, even if their work persists in the fond memories of a generation.
When I got to my Junior High School years, added Bernard Achirem-Akowuah, I did take graphic design and I remember that we weren't taught anything about our visual artists. It was as if they didn't exist.
Children don't know their own Artists
Till today, children in school are not provided with role models in the visual and applied arts they can aspire to or simply artists whose craft and artistic vision is deserving of study and respect. All of this goes to create children who are insensitive and ignorant of the place of art in our culture and also stifles the creative potential of others.
The Fix
The antidote to this is to include in the curriculum and teach our children in school about our well-known artists, illustrators, cartoonists, and graphic designers and photographers, among others, and those working in the area of applied arts like architecture, animation, and film. We have many in Ghana we can boast of like, Kofi Antuban, Amon Kotei, Ablade Glover, El Anatsui, Amoako Boafo, Serge Attukwei Clottey, Bernard Akoi-Jackson, Bright Tetteh Ackwerh, Meshak Asare, Eric Opare, James Barnor, Felicia Abban. In the applied arts such as architecture, fashion and jewelry design, film; David Apim Tetteh, Alex Bannerman, Francis Y. Brown, Tony Prince Tometey. This list is by no means exhaustive and there are many more, including a fantastic young crop of artists making waves far beyond Ghana's borders.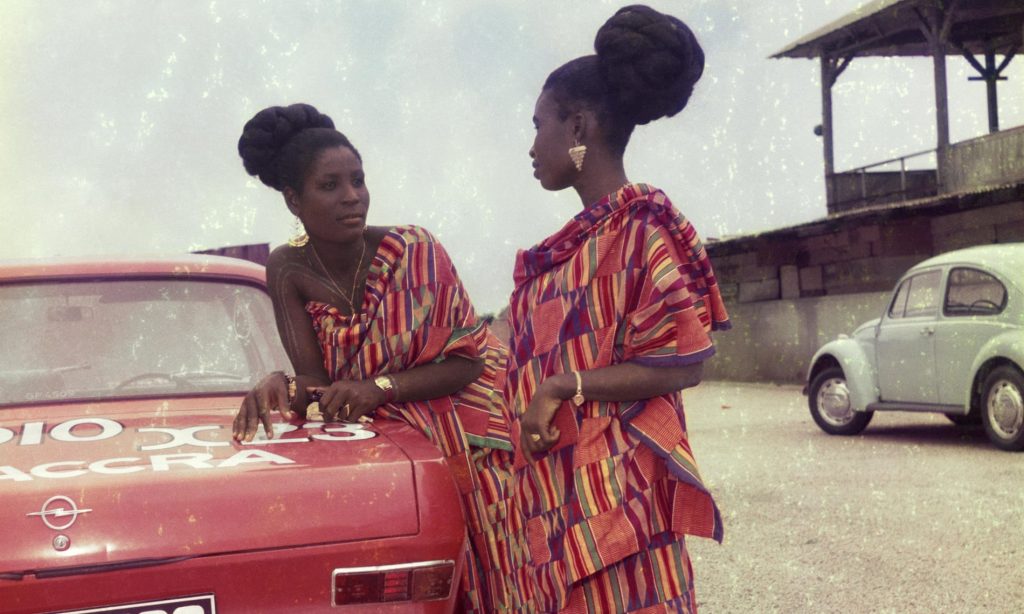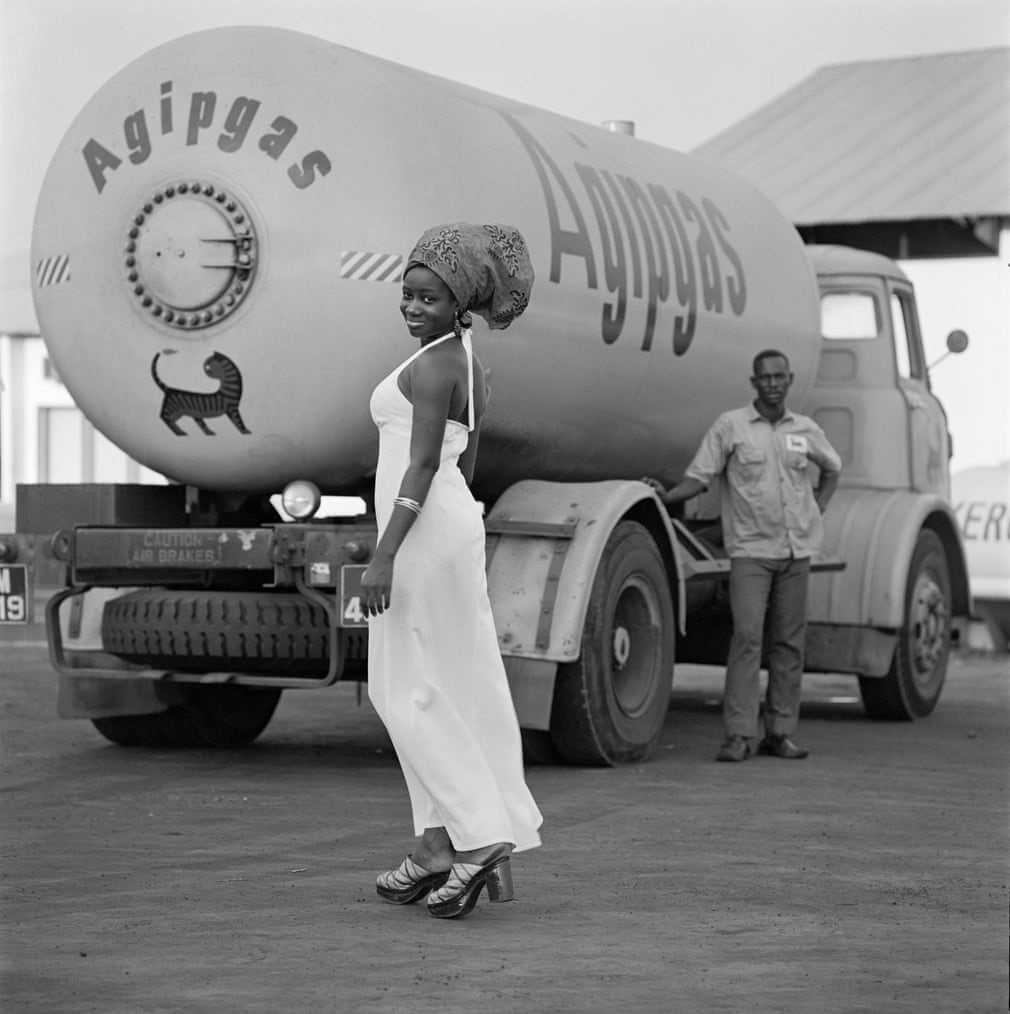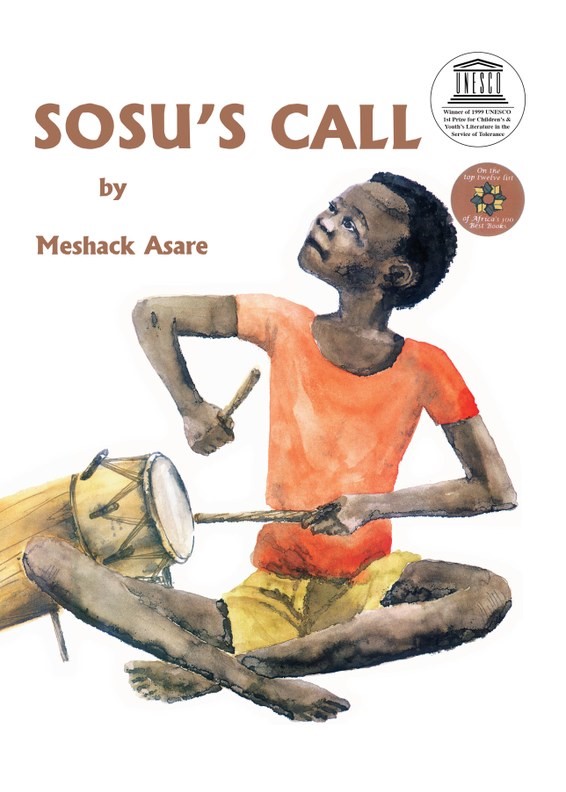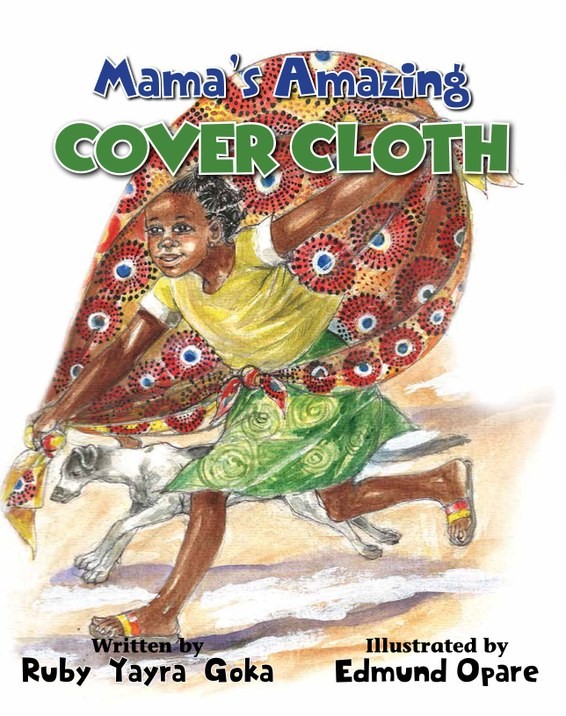 Children need to study the works of these artists; their paintings, installations, illustrations, cartoons, animation and design. It is this knowledge, which will foster pride in the art of this country, build a deep respect for the visual artists' craft, and encourage an appreciation for art from other parts of the world.
This post is not to convince readers about the value of art education but to address the issue of building respect for the visual arts from an early age through our school system in Ghana. Children need positive role models in the arts, so they can develop pride in the creative industry of this country.
Let's open this up for discussion. Leave your comments below.
Follow Isaac Anto Kyei, a web designer on Facebook @caakyire and Bernard Achirem-Akowuah, an animator on Instagram @pencilmonk